On Recycling Tweets & Reusing Joke Formats
Ok so if you've followed me on Twitter for more than a month you've probably noticed that I recycle a lot of tweets and reuse a lot of joke formats. In fact it gets pointed out to me almost every day, sometimes in ways that make me turn in to Chris BLOCK, and other times in ways that seem motivated by genuine concern. So why do I recycle tweets and repeat joke formats? Three reasons: ...
2 tags
Listen
2 tags
Here's a mixtape none of you were asking...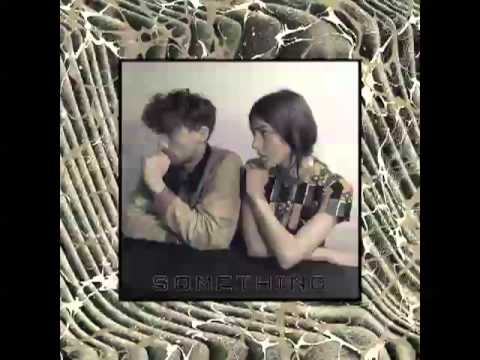 Kahlil Gibran, "A Tear and a Smile"
I would not exchange the sorrows of my heart  For the joys of the multitude. And I would not have the tears that sadness makes  To flow from my every part turn into laughter.  I would that my life remain a tear and a smile. A tear to purify my heart and give me understanding Of life's secrets and hidden things.  A smile to draw me nigh to the sons of my kind and  To be a symbol of my...
Watch
This is my Twilight :):
Say it with me, "I am not Bear Grylls. I. Am. Not.... →
9 Movies From Sundance You'll Probably Want to See →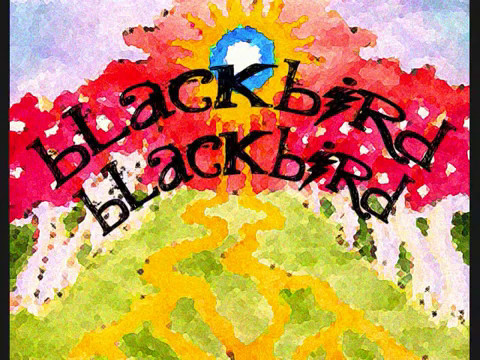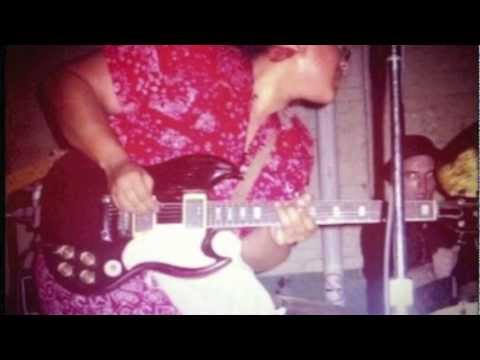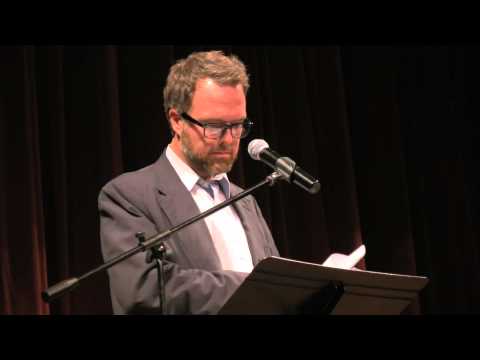 Mixtape for May 2011
21 tracks that I can't get enough of right now.  You can also stream on YouTube: http://www.youtube.com/view_play_list?p=FC1F37D72BBEAC52
Arousing Ourselves to Death
Russell Moore's recent editorial thoughts in Touchstone: "Pornography, by its very nature, leads to insatiability. One picture, stored in the memory, will never be enough to continue arousing a man. God, after all, designed the man and the woman to be satisfied not with a single sex act but with an ongoing appetite for each other, for the unitive and procreative union of flesh to...
Listen to Flannery O'Connor read her short...
Mixtape for April 2011
You can also stream it as a YouTube playlist.
What is Love? (Baby Don't Hurt Me)
Dietrich Bonhoeffer: Marriage is more than your love for each other. It has a higher dignity and power, for it is God's holy institution through which God wishes to preserve humanity until the end of time. In your love you see only each other in the world; in marriage you are a link in the chain of generations that God, for the sake of God's glory, allows to rise and fade away, and...
"The Peace of Wild Things" by Wendell Berry
A good friend recently shared this Berry poem to me. For those with worried minds & restless hearts, his words bring comfort. Luther once said, "Pray & let God worry." Pray. Of course. But also take to heart the tangible promises of Jesus in Matthew 6 about birds & flowers. And then go lay down outside & enter into "the peace of wild things": THE PEACE OF...
When "Believing the Gospel More" Just Doesn't Do...
Chuck DeGroat: Having counseled too many men and women who beat themselves up for not growing fast enough by repenting and believing, I'm convinced we do many people a disservice (and harm!) by oversimplifying both the problem and the cure. Those fearful of modern psychology need to begin listening at this point, because what we've found is that growth and maturity isn't found in a method or a...
The Worst Judge of Christianity...
Love this quote from G.K. Chesterton: "The worst judge [of Christianity is] the ill-educated Christian turning gradually into the ill-tempered agnostic, entangled in the end of a feud of which he never understood the beginning, blighted with a sort of hereditary boredom with he knows not what, & already weary of hearing what he has never heard," (The Everlasting Man).
Depressed? 6 R's that Might Help
From someone who has regularly wrestled with depression, this post by David Murray is simple, practical, insightful, and helpful. I found the first R (Routine), refreshingly un-spiritual, yet particularly helpful: One of the keys to a balanced lifestyle is regular routine. This is also one of the first things to fall by the wayside when someone becomes depressed. Depressed people often find it...
Clear Eyes, Full Hearts, Can't Lose
110 of my favorite songs from seasons 1-5 of Friday Night Lights. Texas forever.   http://goo.gl/7eGX5 (link works now)
Ricky Gervais on Work, Success, & the Creative...
Here is a great interview that Harvard Business Review did with Ricky Gervais, creator of the hit television series The Office (British first, then American). Some surprisingly poignant & helpful insights into work, success, & the creative process. 
10 Rob Bell Articles That Didn't Make the Cut
1. "Ring Rob Bell" 2. "For Whom the Rob Bell Tolls" 3. "Rob Bell & Sebastian" 4. "Hell's Bell" 5. "Bell's Hell" 6. "Un-Bell-ievable" 7. "Stairway to Rob Bell" 8. "Going to Bell in a Handbasket" 9. "All Dogs Go to Rob Bell" 10. "Bellboy" In all seriousness here...
"Back there at the beginning, as I see now, my life was all time and almost no..."
– Wendell Berry, Jayber Crow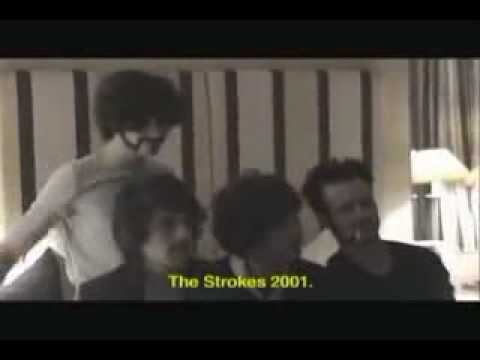 25 fresh jams best played in your car, windows down. But they work just as well in ye ol' earbuds. You can also stream as a playlist on YouTube: http://goo.gl/zmc3g Permalink | Leave a comment »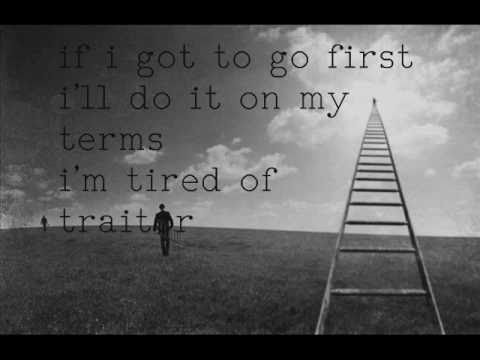 Watch
Stephen Colbert || Jesus Was a Liberal Democrat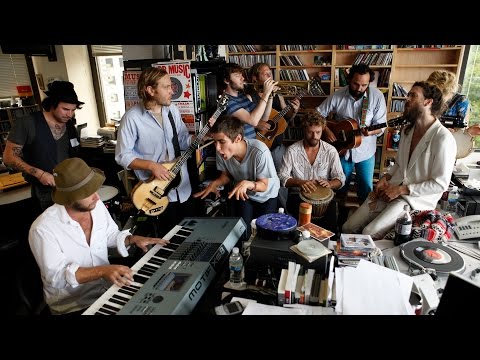 "Jesus is the true and better Adam who passed the test in the garden and whose..."
– Tim Keller on Jesus as the True & Better Everything, & the whole point of the Bible
"People do not drift toward holiness. Apart from grace-driven effort, people do..."
– D.A. Carson, For the Love of God (vol. 2)
"It is in the Cross of Christ that the utterly astonishing nature of the Love..."
– T.F. Torrance, The Christian Doctrine of God (p.5)
"In the letter to the Hebrews it says that God 'is not ashamed to call them..."
– Dick Keyes, Beyond Identity: Finding Your Self in the Image and Character of God (p.83)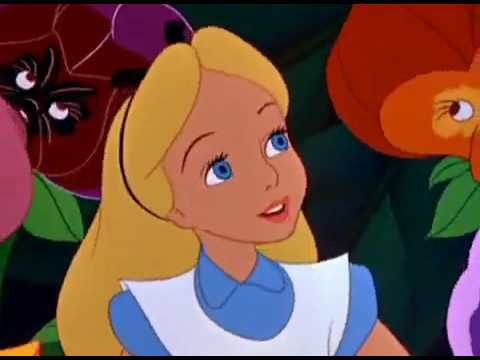 "There are three kinds of people in the world. The first class is of those who..."
– C.S. Lewis, Present Concerns